Well-being Service Support
The government has produced advice for parents on COVID-19: guidance on supporting children and young people's mental health and wellbeing and also and information leaflet on Covid-19 - an easy read - looking after your feelings and_body which you may find useful and can download.
Essex Child and Family Well-being Service (ECFWS)
To support families during the COVID-19 pandemic and in recognition of the challenges to families due to school closure,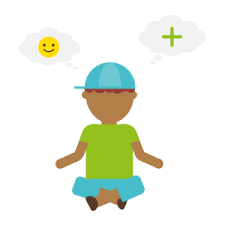 the Essex Child and Family Wellbeing Service has created a brand new resource hub. You can download the guide and newsletter from the bottom of the page here.
The COVID-19 Pandemic Resource Hub includes guidance and information on:
Talking with children about COVID-19
Emotional and physical wellbeing – keeping positive
Support for young people
Home schooling
Relationships at home
Safeguarding yourself and others
Dealing with a very young baby
Home safety tips
Families with children with SEND
Financial welfare