Reading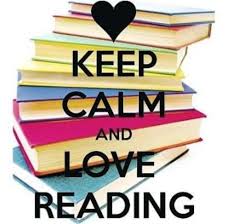 During this time, it is very important that children continue to read. Reading is excellent for your mental health, fends off boredom and means you can go on an adventure (in your mind) anywhere you like!
As libraries are currently closed and you do not have the usual access to books at school, we thought it may be useful to highlight some websites you could use to access free on-line books and other resources. Please have a look at the resources below if you would like to:
https://home.oxfordowl.co.uk/reading/free-ebooks/ - (Free eBook library suitable for children aged 3-11 years, sorted into age ranges to make book selection easier) Please see the document below for how to log in and use Oxford Owl.
www.bbc.co.uk/bitesize This gives you access to a range of different reading related activities for each year group.