PSHE/Wellbeing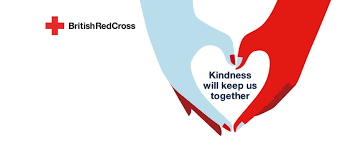 The power of kindness calendar
We have attached a power of kindness calendar or you could make your own. The idea is that we encourage our children to continue to show kindness through this challenging time.
Encourage your children to think of five kind acts they can do over the next few weeks. Perhaps they will be more helpful at home, be kind to a sibling or pet, telephone a relative to char, write someone a letter or draw them a picture.
Remember by staying at home as much as possible you are all helping save lives - this could be one of their kind acts. Washing hands for 20 seconds with soap and water and maintaining a safe distance from others when you all have to go outside, are all acts of kindness.
Use the calendar to look back on all they have achieved and remember to email your teacher and tell them.
Some ideas are also included from The British Red Cross.