PE
Please see note the new link below for real pe: - Log in details are shown on the attached pages.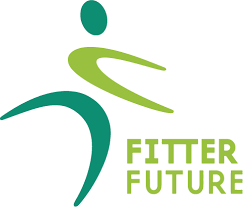 FITTERFUTURE
Fitter Future equips children with the tools to improve their mental / emotional well-being. With a series of online activities that are designed for the smallest of spaces and perfect for home use. Lets get active together and help ensure a Fitter Future!
Get Active = short fitness activities designed for the classroom or living room
Be Mindful= a series of activities to stimulate the mind and improve mental well-being
The programme is really easy to use please find the login details available to view below.
Once logged in select 'Get Active' or 'Be Mindful' and off you go!
https://app.fitterfuture.com/student/auth/login