P.E.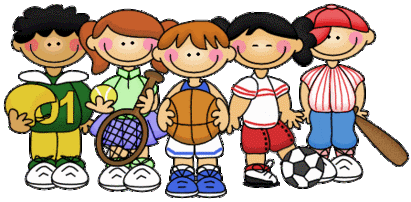 Physical Activity is very important at Leigh Beck Infant Academy. All classes aim to have at least 2 hours of PE per week in a variety of forms and access to physical activity at breaktimes, and through our many after school clubs and competitions. We want to encourage all of our pupils to lead healthy and active lives. The main emphasis of our curriculum is for our pupils to compare their performances with previous ones and demonstrate improvement to achieve their personal best.
PE Kit
Children are expected to change for PE in all year groups. Hair must be tied back and no jewellery worn.
For Gym and Dance:- shorts and our Leigh Beck P.E. top
For Outdoor Games: shorts/black tracksuit bottoms and our Leigh Beck P.E. top
PE Curriculum
In 2016 Leigh Beck Infant and Nursery Academy adopted a new scheme of work for P.E. called 'Real P.E'. It is a fun holistic approach which recognises the key abilities that children need to be successful both within PE and across the curriculum. It focuses on:
Balance
Co-Ordination
Personal skills
Social skills
Cognitive skills
Applying physical skills
Creative skills
Knowledge & understanding of fitness & health
It allows the children to experience and deal with winning and losing, be creative and develop perseverance, giving them opportunities to keep trying.
Within the National Curriculum there are three main strands in PE: Games, Gymnastics and Dance.
Time is also given to Outdoor and Adventurous Activities.
GAMES:
The Games Curriculum is divided into three main areas: Invasion games (such as Football), Striking and Fielding Games (such as Rounders) and Net and Wall games (such as Tennis).
GYMNASTICS:
The focus in gymnastics is on flexibility and confidence with a variety of body shapes and positions, sequences and uses of pieces of apparatus.
DANCE:
In our dance lessons, children experience free movement to music.
National curriculum in England: physical education programmes of study – key stages 1 and 2