Online Safety
Parents and Carers helpful links and advice.
Online Safety is a hugely important issue both in school and at home. In school the sites children are able to access are strictly filtered and their activity on the computers and iPads closely monitored.
Online Safety is about ensuring children use new technologies (computers, mobile phones and gaming devices) in a way which will keep them safe without limiting their opportunities for creation and innovation.
We can only be successful in keeping children safe online if we work with you to ensure the online safety message is consistent. Your help is needed to talk to your children about how they can keep safe and behave appropriately online.
School closures and strict containment measures mean more and more families are relying on technology and digital solutions to keep children learning, entertained and connected to the outside world, but not all children have the necessary knowledge, skills and resources to keep themselves safe online."
More than 1.5 billion children and young people have been affected by school closures worldwide. Many of these students are now taking classes as well as socialising more online. Spending more time on virtual platforms can leave children vulnerable to online exploitation and grooming, as predators look to exploit the COVID-19 pandemic. A lack of face-to-face contact with friends and family may lead to heightened risk-taking such as sending images, while increased and unstructured time online may expose children to potentially harmful and violent content as well as greater risk of cyberbullying." Global Partnership to End Violence Executive Director Dr. Howard Taylor
In today's world, it is more important than ever that children know how to keep themselves safe. We make e-safety a high priority within our school community. However, now children are being forced to stay at home more, it is incredibly important that parents take the time to talk to their children and set rules within their homes. We strongly suggest that you put a filter in place at home to prevent your children accessing adult sites, and that you monitor your child's computer access.
We understand that this if more difficult at home and as such offer advice for parents on how to keep children safe online.
Some of these are listed below, but if you require any further information please contact Mrs Smith or Mrs Rosher, our online safety co-ordinators via the school office.
Top Tips for keeping your children safe online
1. Use the parental safety feature offered by your internet provider. Here you can set time limits, restrict access to sites and specify age limits.
2. Ensure that mobile devices have the safety settings activated.
3. Monitor use by checking the history in all internet enabled devices.
4. Don't be fooled by your child telling you they are the 'only' one without a social media page, they are not! Please keep in mind that anything posted on the internet, never fully disappears even after deletion and that there are age limits attached to these sites for a reason.
5. PEGI ratings are issued to inform you that the content is unsuitable for children below the age specified. Again don't let your child pressure you into thinking they are the 'only' one without a particular game.
Online Safety Update
As a lot of our children are currently having to work from home remotely, they are spending more time in front of a screen and using the Internet than they would in school. This is beneficial at this time as it allows us to provide teaching and work for the children.
Because of this increase in the use of technology, we felt that it was important to send you a few online safety reminders that may help to protect your child in this ever-changing world.
We will also be celebrating Online Safety Day on the 7th February 2022. More details on that to follow.
I have attached to this email a range of information sheets relating to the most influential games and apps that children are currently accessing online and are causing us some concern. These include the game 'Among Us' and the chat sites 'Discord' and 'Omegel'. In school we have been supporting some children and families dealing with issues relating to these.
We understand that these issues can cause some difficult conversations at home, so please do not hesitate to contact staff through the year group emails if you would like support in dealing with anything that may arise. We are able to offer support to children and families ourselves or can signpost you to further help and information.
We suggest that you check your child's devices and delete apps that are inappropriate. If you have any further questions, please do not hesitate to contact Mrs Smith or Mrs Rosher via the office and we will be happy to help.
Thank you for your continued support.
The NSPCC have great help pages for parents to browse and discuss with their child.
https://www.net-aware.org.uk/networks/
Digital Parenting is a magazine full of helpful guides and tips.If you would like to find out more please click the link.
We trust that you will check the links below - and play your part in keeping your child safe on the World Wide Web.
ONLINE SAFETY SUPPORT
Child Exploitation and Online Protection Centre - works with agencies across the UK and overseas to protect children and young people.
CEOP helps any child or young person under the age of 18 who is being pressured, forced or tricked into taking part in sexual activity of any kind. This can be something that has taken place either online or in 'the real world', or both. The CEOP Safety Centre has clear information and advice on what can be reported to CEOP, the reporting process and what will happen if you do decide to make a report. You can visit the CEOP Safety Centre and make a report directly to CEOP by clicking the Click CEOP button.
If you are experiencing online bullying or something else online has worried you please speak to an adult you trust, or you can talk to Childline at any time on 0800 1111 or at www.childline.org.uk.
Guide to internet safety and safe surfing for young people from Think you Know.
KidSMART - learn about the internet and being a SMART surfer.
Parents information pages are below.
A Parents' Guide to Instagram.
Parents' Guide to Mobile Phones.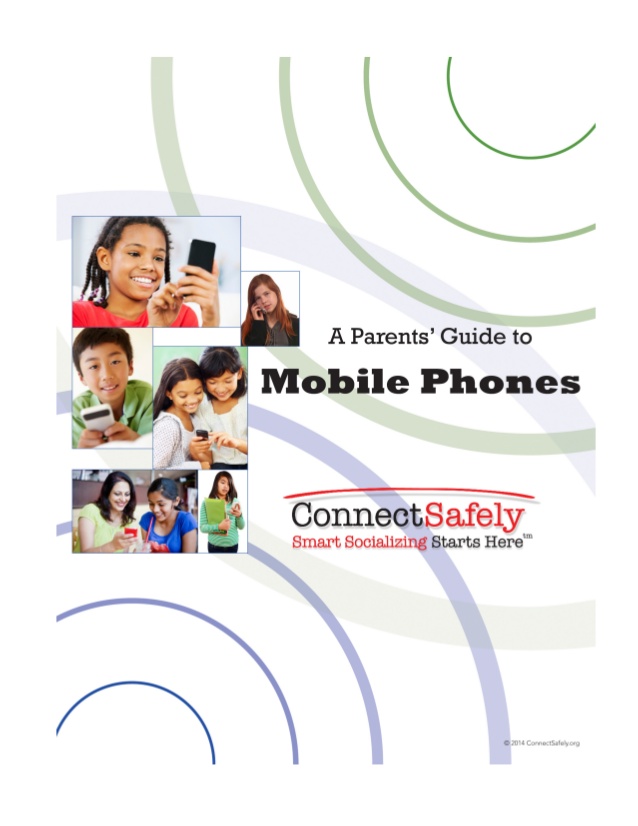 O2 and NSPCC Parents Guide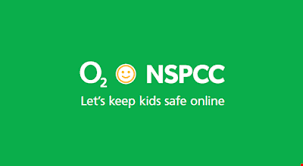 EE Parents guide.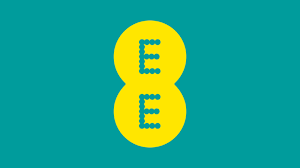 Vodafone Parents Guide
Know IT all!

Resources for children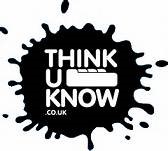 You can find out about Lee & Kim's adventures or watch Hector and his friends using the attached link.
DigiDucks Big Decision - EYFS