Music
Music is a great way of relaxing, developing new skills and being creative. Learning to sing a song really well or play an instrument is not quite as easy as it looks.
Music isn't always quite what it seems, there are some exciting, gruesome and magical stories behind the notes we hear.
On this page you will find some ways of singing, playing and being creative with music at home.
https://www.bbc.co.uk/teach/ks1-music/zbcjscw
https://www.bbc.co.uk/teach/ten-pieces
This is Miss Goldsmith's favourite music resource. You can listen to classical pieces of music, either with animations or films of the orchestra playing.
In some of the pieces the musicians wear go-pros so you can see what it is like to play as part of an orchestra.
For each of the pieces there are lots of ideas of things you can do inspired by the music.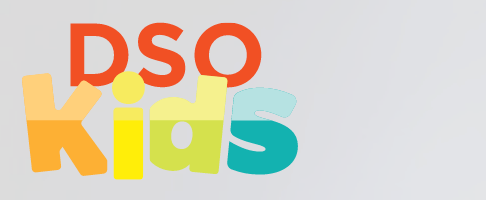 https://www.mydso.com/dso-kids/
There are lots of ideas and useful information on this website. A great place to discover a new piece of music or the story behind it.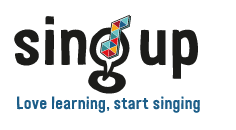 https://www.singup.org/home-schooling
Have a look here for some songs you can sing while you are at home.

https://www.bbc.co.uk/teach/bring-the-noise

https://www.outoftheark.co.uk/