Mathematics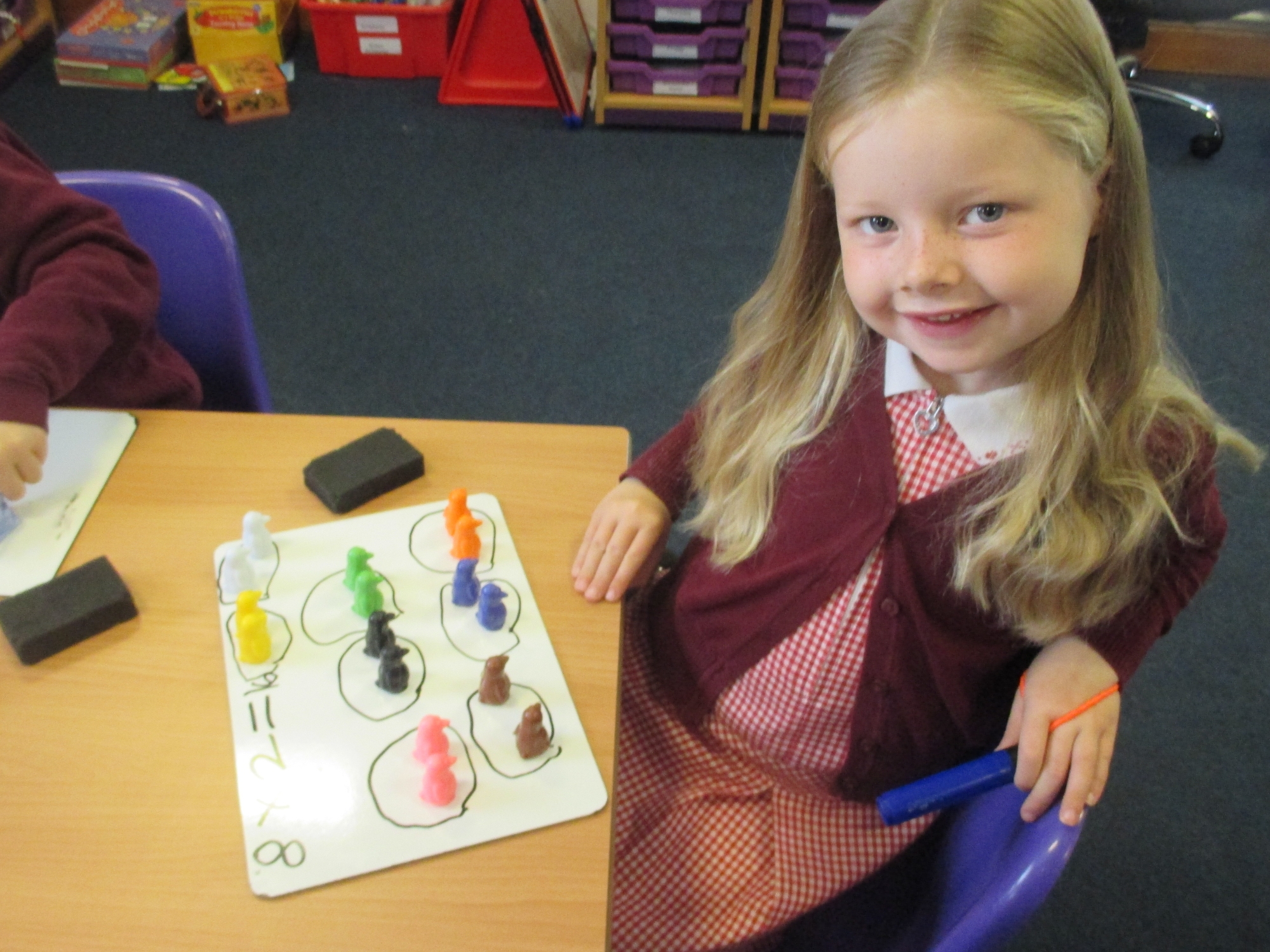 At Leigh Beck, Maths is taught discreetly as a stand-alone subject with children placed in ability sets within their own year group. Within these sets support is provided for those that require it and challenge and expectations remain incredibly high for ALL children. Movement between the sets occurs after discussion amongst Set Teachers and constant assessment of pupils.
We ensure that all of our mathematic lessons are lively, engaging and challenging. We believe in having high expectations of our pupils and ensuring that all our pupils aim as high as they possibly can to achieve success in mathematics. The 2014 National Curriculum is used to guide our teaching, providing us with the framework to ensure breadth and balance in our curriculum.
Within our lessons we aim to provide practical resources as much as possible so that our pupils have a concrete understanding of all mathematical concepts. These are linked as much as possible to real life situations and problem solving activities.
Lessons are planned with clear learning objectives, based upon the teacher's detailed knowledge of each child. Teachers use focused marking to assess children's progress in relation to the planned learning objectives and set next steps. Teachers use this information when planning for subsequent lessons.
Assessment in Maths
At Leigh Beck, we believe that assessment gives you a picture of what children can do and what their next steps are. Therefore we use ongoing assessment in maths, to build up a profile for every child showing what they have learned and are able to do. After every new concept or skill has been taught, teachers assess whether children showed understanding of it in the lesson. This level of understanding and skill is also checked to ensure that the children have retained it and can apply it to different situations. In year 2 age appropriate tests, devised by staff, are completed within sets. These help to prepare children for the Statutory testing at the end of Year 2
National curriculum in England: mathematics programmes of study – key stages 1 and 2