Essex Young Carers

Young carers are children and young people under 18 years old who provide regular and ongoing care to another person who is physically or mentally ill, disabled or misuses substances.
Young adult carers are aged between 16 and 24, and can also access support from this service.
Many young people don't see themselves as carers and may not realise there is practical and emotional support available in Essex.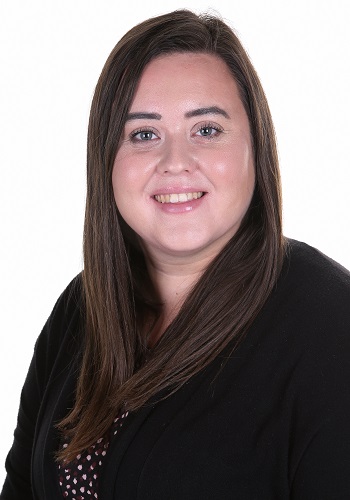 Operational Young Carers Lead
Supporting Young Carers
At Leigh Beck Infant and Nursery Academy we are committed to ensuring that all students who are young carers are identified and supported effectively. If you think your child might be a young carer please contact our Young Carers Operational Lead, Miss C Callow at, ccallow@leighbeck-inf.essex.sch.uk or on 01268 682322 Any information given to her will be treated sensitively, and no information will be shared without your knowledge.
Young Carers in Schools Award
Leigh Beck Infant and Nursery Academy has been awarded the Bronze Young Carers in Schools Award, this makes sure students don't miss out on an education because they are young carers. The Young Carers in Schools programme helps primary and secondary schools improve outcomes for young carers and celebrates good practice through the Young Carers in Schools Award.
The students are fortunate to have such exceptional support from staff who are actively working with young carers and their families to reduce the caring roles of these young people.
External support is also available to you via the Essex Youth Service. Families or young carers themselves can self-refer or a referral can be made by professionals including GP's, NHS staff, Social Workers and Teachers. This can be done via our online form or by emailing young.carers@essex.gov.uk.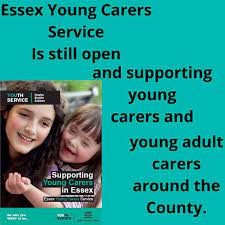 SCAFT is another local family support that delivers support and respite sessions for young carers. You can contact SCAFT (Supporting Carers and Families Together) on 01268 741811