English Summer 2
English activities
'Let's Get Muddy'
Activity 1: Try some of the daily bitesize grammar activities:
https://www.bbc.co.uk/bitesize/topics/zrqqtfr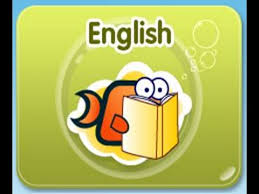 Activity 2: Write a Spring shape poem.
Choose an animal, plant or flower from one of the Spring poem links attached (Spring shape poem 1 has some sentence starters to help and Spring shape poem 2 just has the outline of the shape for you to write your poem on). If you are unable to print these sheets available below you can use them as a guide and draw your own shape and write your own poem inside.
Before you start writing, create a mind map of adjectives and phrases.
Remember to start a new line when you get to the edge of the picture.
Can you use alliteration?
Can you include a simile?
| | |
| --- | --- |
| Spring Shape Poem 1 | Spring Shape Poem 2 |
| | |
Activity 3
Read 'Farmer Duck' by Martin Waddell or watch the link below by clicking the picture:
https://www.youtube.com/watch?v=qaPrR_IWmog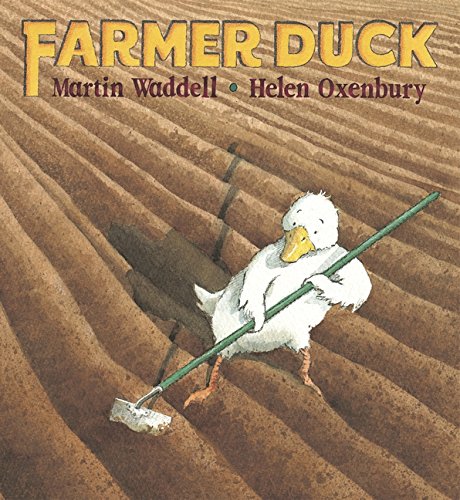 Can you create a story map to show what happens in the story?
E.g.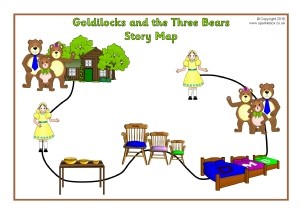 Challenge: you could add time connectives such as first, next, after that.
Activity 4: Role play
You could try to act out the story by yourself or with some members of your family and take some photos to send in.
You could also try to find some of your own farm stories and act them out too.
Activity 5: Create a farm animal fact file.
Remember to include:
E.g. What does a pig eat?
Editable template attached for you to download and use.