Easter Activities
We hope that you will enjoy trying some of these activities.
Make a Sun Catcher
Wash up an empty plastic bottle. Ask the children to decorate them and then an adult can cut them into a spiral. Add string or wool to the top to hang them.
Make a Bird House
​
Cotton Bud Printing
Draw out a picture on paper. Use cotton buds to paint the picture using dots.
Easter Baskets
If you have a printer, you could print a template to make an Easter basket. Colour it in, cut it out and stick it together to make a basket to fill with Easter treats. A template can be downloaded at the bottom of this page.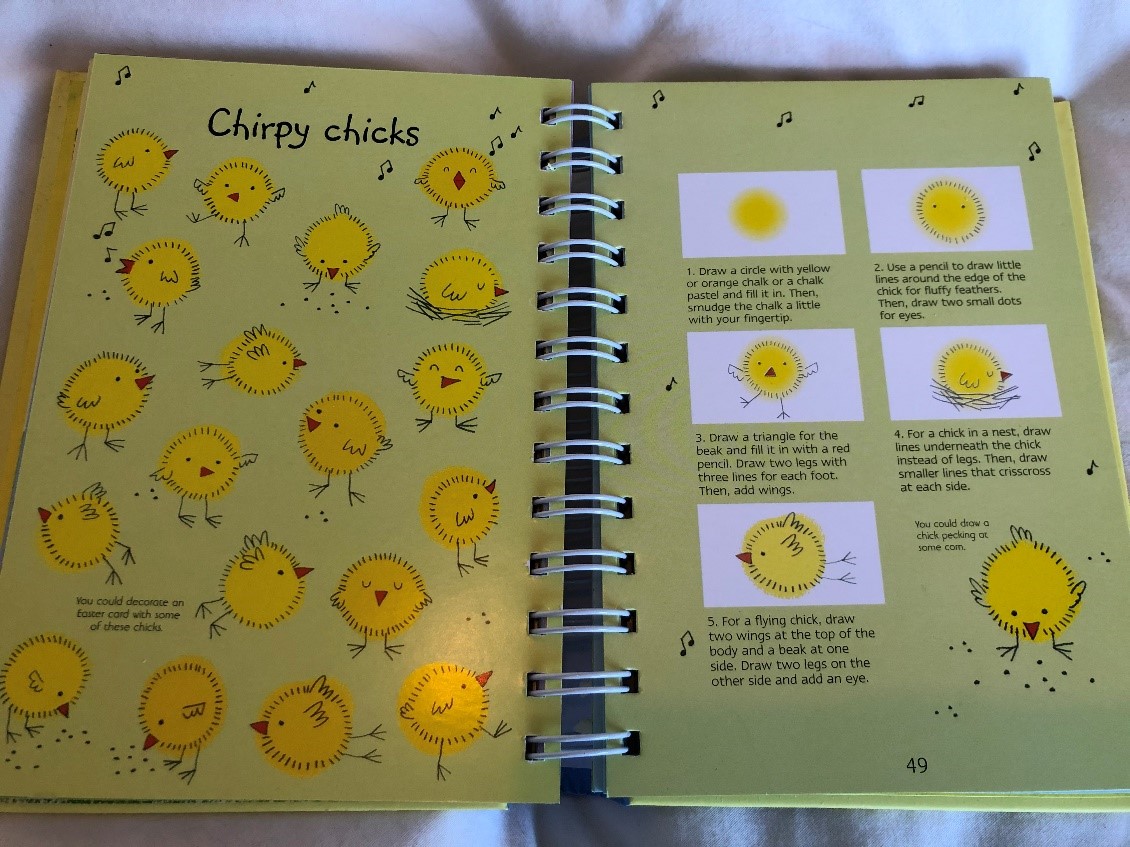 Easter Chicks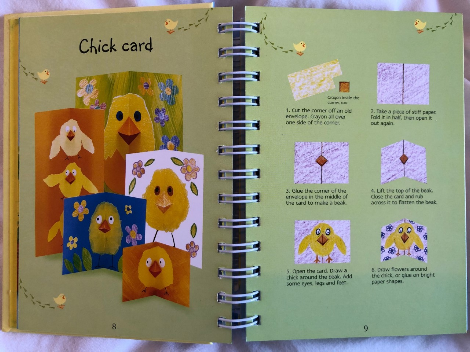 Make an Easter Card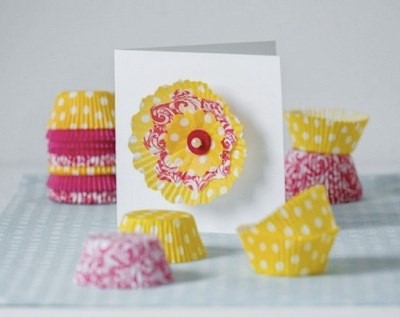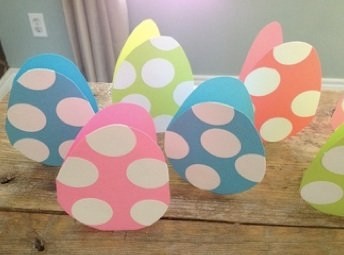 Online Colouring
https://www.thecolor.com/Category/Coloring/Easter.aspx?holiday
https://www.online-coloring.com/coloring-page/easter-hare-518.html
Printable Colourings
https://www.activityvillage.co.uk/easter-colouring-pages
Cooking ideas