Canvey Reads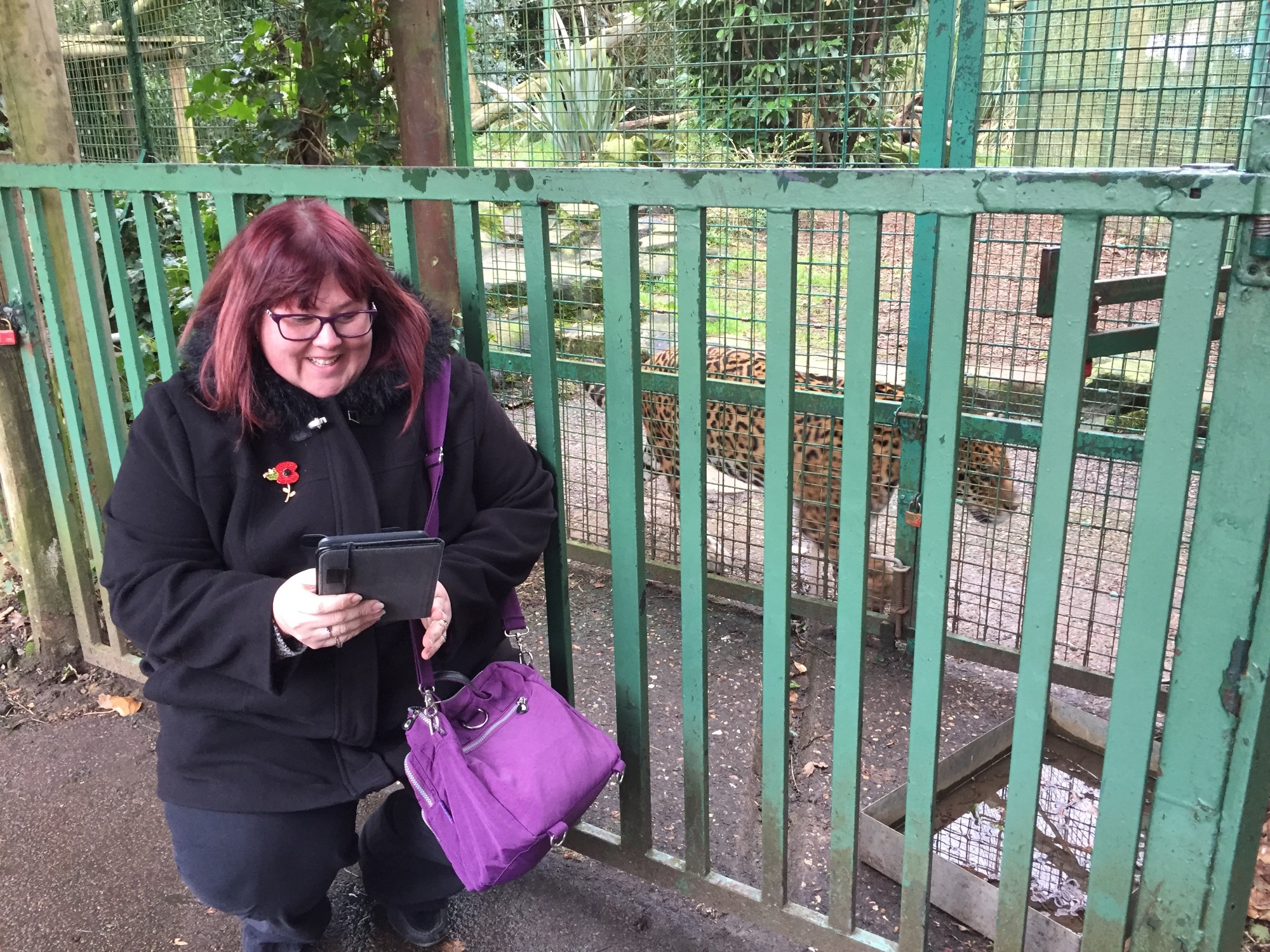 Mrs Smith leading the reading challenge,
but where is she ?
At Leigh Beck we recognise how important reading is and how it is a vital life skill. The staff and children all enjoyed the exciting Canvey Reads activities held in school and the Superhero dress up day ended the week magnificently.
During half term, the teachers were set a challenge – who could read in the most unusual place. There were many different locations used and some were very unusual!
We invited the children to rise to the challenge and take a photo of themselves reading in an unusual place.
All education research shows that children who read regularly out of school achieve better in school. We understand how difficult it can be to read with your child and that sometimes they just won't do it! Well, like the superheroes they are, their teachers are here to help. We will be opening our 'Reading Café'. The café will be open in the back hall (dates for year groups will be advised). You are invited to come and eat cake whilst reading with your child. We have purchased some amazing new books that you will be able to choose from. For children who do not have a parent or adult able to attend, they will read for pleasure with their teacher in the classroom. This reading time will count towards their 3 times weekly read.